General & Industrial Chemicals
This is where it all started for Trithin Products Limited, and our supply capability for general and industrial chemicals has steadily grown to cover an extremely wide range of products and materials. Over many years we have established a single point of supply position to our many valued clients, who have a diverse product requirement. Amongst these products are:
· Glycols (MEG, TEG, DEG)
· Aromatic Solvents
· Acids
· Amines
· Chlorides / Carbonates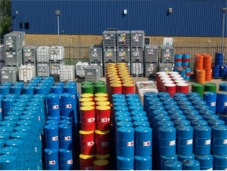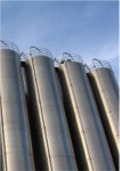 Our ability to both produce and source many thousands of products for our global markets has led not only to the promotion of the Trithin brand name, but also to our privileged position as exclusive representatives for many major chemical producers. Our A-Z product guide gives an insight to the diverse range of chemical products we have available, and which makes us one of Europe's most comprehensive single-supply sources.

Our independent status places us in a prime position of being able to provide total supply packages to our clients at extremely competitive and often exclusive pricing levels, thereby endorsing our position as a single point of sale global supplier.